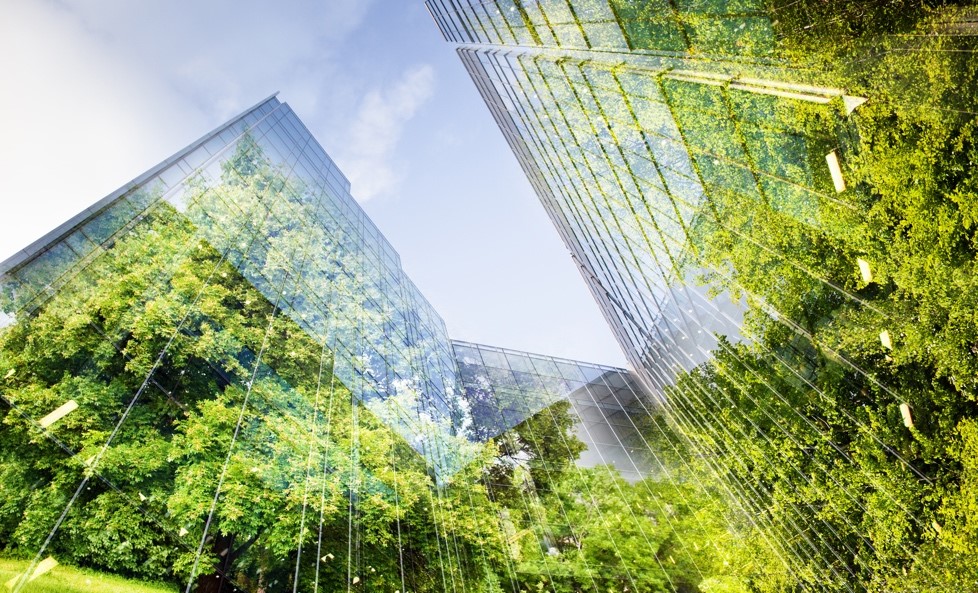 OPEX manager - ENRX Norway (Internal announcement)
Skien
Ref OPEX Manager - Internal (Norway)
ENRX is a global green tech company on a mission to speed up the journey for a sustainable future. We offer inductive heating, charging and wireless power transfer with low or no carbon footprint – technologies that provide value in manufacturing and mobility applications worldwide.
ENRX is focused on sustainable products, resource-efficient production, ethical business conduct, a responsible and robust supply chain and, last but not least, being a great place to work.
ENRX Group has more than 1 150 employees, of which 180 work in Skien, Norway, where you also find the head office.

Our organization in Norway/Skien is growing rapidly and to meet our future demands we need to work more with continuous improvements through Lean principles. This new position will be reporting to Managing Director in ENRX Norway (ENO) and be part of ENO management team.

OPEX manager will have close relations to ENRX Group and sister companies.
Responsibilities
Lead and implement continuous improvement projects across ENRX, with special focus in ENO
Continuous improvement focused on effectiveness and efficiency of people, infrastructure, equipment and tools
Introducing performance benchmarks
Improve skillset and professionalism in management and workforce with respect to Lean
Tasks:
Actively advice and support to ENO Management Team, Managing Director and ENRX Excom regarding continuous improvement options and projects
Set up and execute improvement projects both at ENO and across ENRX sister companies
Train and coach individuals and teams
Implement training and tools to achieve results
Monitor and report on improvement results
Required competence and experience:
Relevant higher education preferably in technical subjects
Documented education within Lean and Six Sigma
Proven experience in strategic planning, risk management and change management.
5 years Lean Management experience
Excellent communications and language skills in both English and Norwegian.
Natural authority and ability to work in a team, strongly motivate and lead a team towards achieving goals. Distinctive social skills.
Persuasive and self-confident manner internally and in dealing with clients.
Critical thinking and problem-solving skills, systematic & decisive
Self-motivated and flexible, resilient, and loyal
ENRX offers:
Inspiring customers and projects
A good and inclusive work environment
Competitive wage and good working conditions
Development opportunities in an international company
Workplace in Skien