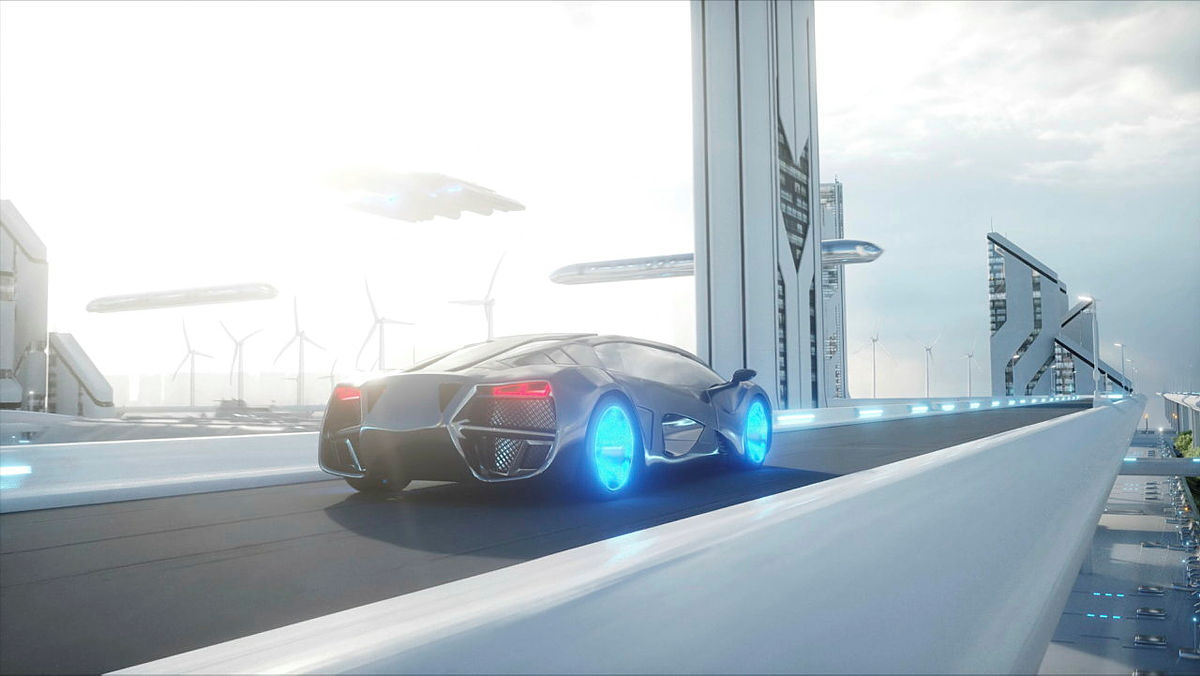 Product engineer - Electronics
Skien
Ref Join our Engineering team in Skien, Norway!
ENRX is a global green tech company on a mission to speed up the journey for a sustainable future. We offer inductive heating, charging and wireless power transfer with low or no carbon footprint – technologies that provide value in manufacturing and mobility applications worldwide.
ENRX is focused on sustainable products, resource-efficient production, ethical business conduct, a responsible and robust supply chain and, last but not least, being a great place to work.
ENRX Group has more than 1 150 employees, of which 180 work in Skien, Norway, where you also find the head office.

ENRX Skien is looking for a Product Engineer – Electronics to strengthen our Electrical Engineering team. In this role, you will develop test systems, maintain existing electronic boards and participate in development of new electronics used in our range of Induction Heating Products. Responsibility also includes product maintenance, technical support and re-design.  
We seek a colleague who is motivated and committed, and who is passionate about making sure our customers will see ENRX as a reliable and good partner. You will work in a team with skilled colleagues and with employees in our sister companies in Asia, America and Europe. At our premises in Skien, you will be close to the entire value chain with everything from development to production.
Responsibilities and tasks:
Schematic design of printed circuit boards
Design, improve and maintain test systems for suppliers and internal use
Take part in product development projects for electronic boards and collaborate with R&D.
Establish correct documentation for Purchase/Production/Test and collaboration with electronics suppliers.
Maintenance and continuous improvement of products and technology with respect to quality, environment performance and cost
Technical product support to Sales, Service and Project teams
Required education and experience:
BSc degree within Electronics, Cybernetics or similar
Hands-on skills for testing, soldering and problem solving, relevant craft certificate is an advantage
Experience with electronics design (Schematics) and test systems (LabVIEW).
Knowledge in use PDM system and ERP is an advantage.
Interest in sustainability through efficient product design.
Ability to communicate clearly and effectively with colleagues and customers, both in Norwegian and English
ENRX offers:
Inspiring customers and projects
A good and inclusive work environment
Competitive wage and good working conditions
Excellent development opportunities in an international company
Workplace in Skien