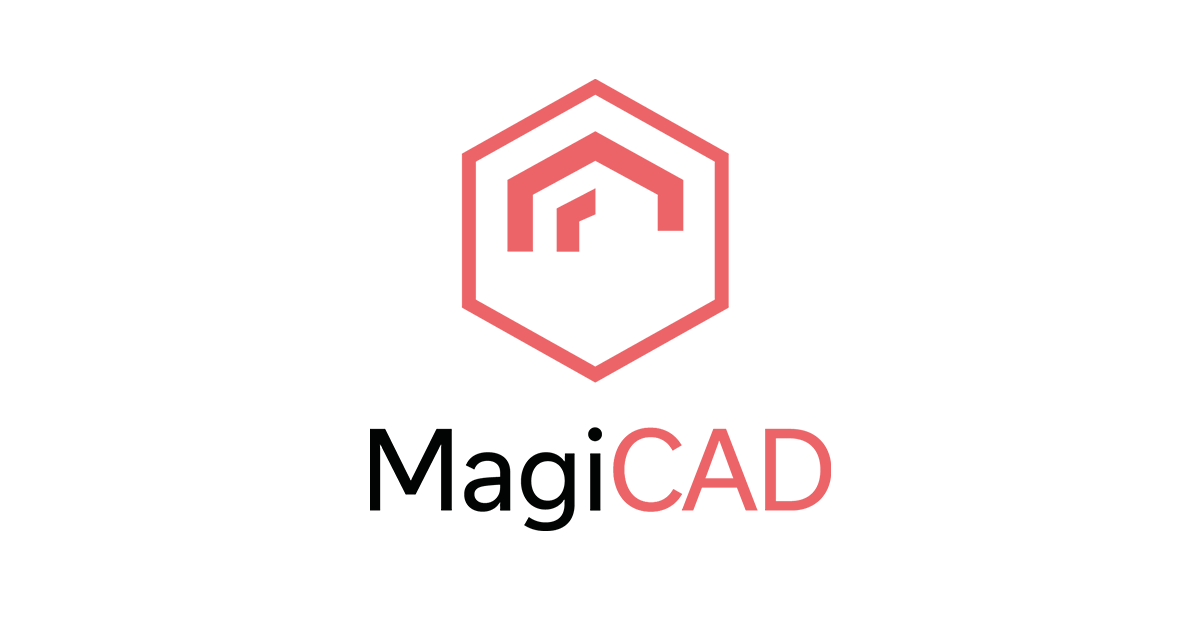 Business Development Manager
With almost 40 years of experience, MagiCAD Group is one of the leading MEP software providers with over 170 Magimakers in 11 countries. Our mission is to develop leading software solutions for building services in Europe, China and Globally and to create added value for our customers by developing products and services which continue to exceed their expectations. Our products are used by more than 5.000 companies in 80 countries around the world.
Our company culture is based on a flat organisation model that enables self-direction and an open operating culture. We offer excellent opportunities for career growth, comfy offices, possibility of remote work and flexible working hours. We believe that happy people are the key to great success.
As Business Development Manager, you analyze and support strategy implementation and realization, with special focus on M&A: Business intelligence and data gathering activities, acquisition target screening and follow-up, participation to negotiations and Due Diligence projects. You support also EMT and managers in change management within M&A integration projects. Additionally, your task is to promote project management culture and practices with MagiCAD Group as well lead Group-wide development projects.
Requirements and desired traits:
Acquisition project experience
M&A integration project experience
Co-operation and networking skills
Communication skills (verbal and written)
Analytical skills
Problem solving skills
Skills to find information and solution possibilities and ability to take them into practice
Ability to work on multi-stakeholder environment (ie. projects, which cross team boundaries)
English
Desire to develop yourself and organization
Hands-on attitude

Preferred extra traits and experience:
Project and change management skills and experience
Understanding of cultural differences
University degree from relevant field
Finnish, Swedish and/or German
We offer
Modern and comfortable working environment in centrally located offices
Secured job in a financially stable company
Open work culture with minimal bureaucracy
Excellent opportunities for professional growth and development 
Good benefits e.g. sport allowance and extensive health care
Comprehensive and high appreciated onboarding
Job Location: preferably in Finland (Espoo, Turku, Rauma)
How to apply
If this resonates, please send you application with salary request latest on 31st of January 2022 via our recruitment portal. We suggest applying fast, as we go through applications as they arrive and will fulfill the position immediately when the right person is found!
Additional Info
Got more questions, please contact:
Managing Director Jukka Nyman on +358 45 266 3005, best available:  Wed 12.1. at 9-11, and Tue 18.1. at 9-11.