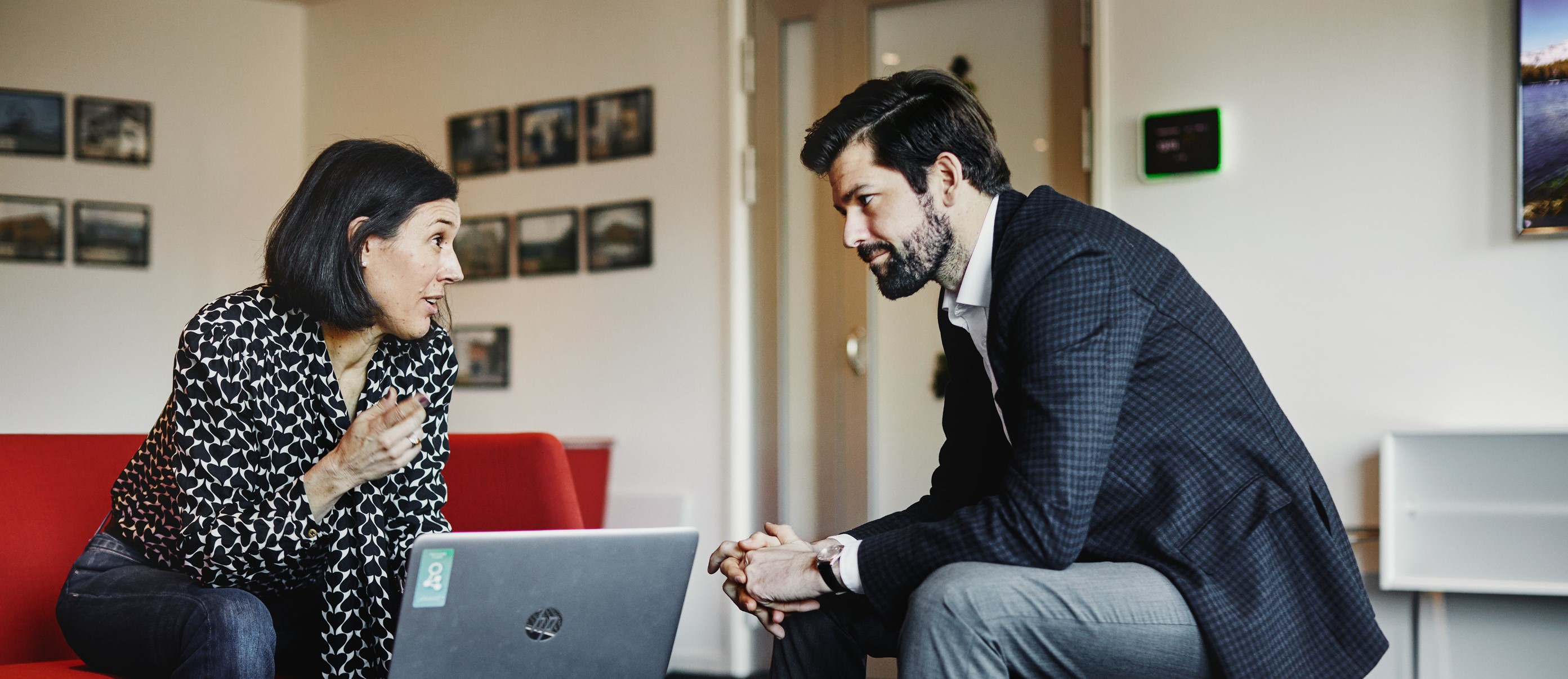 Business Services Group Lead - CRM, Service & CPQ
Piab is evolving automation through progressive gripping, lifting, and moving solutions and has done so since 1951. We believe in an automated world where no resources are wasted, and no humans are injured. With annual sales of ~1.5 billion SEK, 650 employees, and a global presence in more than 100 countries, we help our customers improve their operations for the better on a daily basis. Since 2018, Piab is owned by Patricia Industries, part of Investor AB.
Evolving ourselves. Evolving you. Evolving automation.
What you will do
At Piab we work with smart tech by creating intelligent solutions, a more efficient production climate, as well as a safer workplace within the world of automation. We provide gripping skills to robots, intelligent flow to materials, and lifting power to humans. We want to improve today's product and assembly for the better. This ambition is embedded into everything we do. It is in every idea, product, and interaction.
As Business Services Group Lead - CRM, Service & CPQ, you will ensure that the systems and processes are continuously optimized and set up in the best way, serving all divisions for efficiency, quality, and ease of use. You will deliver global, end-to-end, and scalable processes that support our business.
Be responsible for our Center of Excellence (CoE) and all its IT applications, such as Salesforce, Pardot, Tacton, Configure One, and AEB Compliance
Take ownership of the future direction of the CoE applications in terms of any technology or functionality changes required from an IT perspective
Create a technology roadmap and build requirement specifications for all applications
Outline how to develop, support and maintain all applications (inhouse / outhouse / hybrid / etc.)
Ensure all integrations are developed as well as up and running with a high performance
Manage relevant resources, vendors, and externals
Be responsible for system and process development, deployment, rollouts, monitoring, quality, testing, CI/CD pipelines, code repositories, and version controls
Ensure security and compliance with Data Privacy, GDPR, and Data Protection
Own system admin responsibilities (users, roles, profiles, groups, and sharing rules)
Train, support and make sure that all users have enough knowledge and training in the tools to be able to work in the most efficient and enjoyable way
Ensure visibility on Total Cost of Ownership for all Piab web applications


This role will work closely with all Piab divisions, global CRM & CPQ users, and management teams, and requires travel on a need basis to meet Piab business stakeholders, vendors, and channel partners. You will be part of the Piab Global Digital & Information Services team, and report directly to the Chief Digital & Information Officer. The position is based in Hingham, MA.
Requirements
Self-motivated and results-oriented, committed and determined to achieve goals
Passionate about technology
Problem-solving attitude and adaptability
Strong analytical skills
Strong project manager skills
Leadership ambitions
Able to multitask, prioritize, and manage time efficiently
Customer-centric service approach with strong communication skills
In addition, you need to be innovative, energetic, and collaborative
Excellent English skills, both verbal and written
5+ years of Salesforce experience. Must be a Salesforce Certified Administrator
Bachelor's degree in Information Technology, Information Systems, Computer Science, Engineering, or similar
Proficient with Microsoft Office Suite
Evolving you
All employees at Piab have a strong hands-on mentality, exploring, sharing ideas, leading by example making those ideas a reality, and ultimately committing to our customers' success. As the world of automation evolves, so does Piab. 
Piab is a Swedish award-winning company and proud to be the recipient of the Brilliant Future Employer of the Year Award 2020 as well as Deloitte Best Managed Companies Award.
Contact
Should you have any questions regarding the position, you are welcome to contact Girish Agarwal, CDO/CIO at girish.agarwal@piab.com.
This is an on-going selection, so make sure to apply as soon as possible by clicking on the Apply button. We look forward to receiving your application!